THE PREMIER HEALTH & BEAUTY SPA IN LAS VEGAS, NV
Las Vegas Skincare & Medical Spa
We are now open and offering our services via appointment only. We are taking extra precautions to protect the safety and health of all of our clients: we require a pre-screening beforehand, and all clients are required to wear a face mask. Clients will have their temperature checked before the appointment starts.
For premium medical aesthetics that will make you look and feel more beautiful, look no further than WOW Health & Beauty. Located in Las Vegas, NV, Wow Health & Beauty is proud to be your preferred health and beauty spa that you can count on for quality treatments such as Kybella, laser hair reduction, IV therapy, and more. Family-owned and operated, you can always expect us to provide you with top-tier customer service every time. We will work with you to understand your needs so that we can deliver beyond your expectations.
Here at WOW Health & Beauty, our services include Morpheus8 & Body Radiofrequency, fillers, mesotherapy, hair restoration, microneedling with PRP, and more. Depending on your needs and what you are looking for, our highly experienced and qualified specialists will provide you with the right information, so you always know what to expect.
Certified through the AANP as a Family Nurse Practitioner, you never have to worry about a botched job. We participated in injector competent training from the National Institute of Medical Aesthetics and are also trained in using Allergan, Galderma, Merz Products, Revanesse ®, and thread lift services. We are proud to be fast and reliable and allow walk-ins. We aim to be your best service and also your most convenient. To make an appointment, contact WOW Health & Beauty today!
Morpheus8 & Body Radiofrequency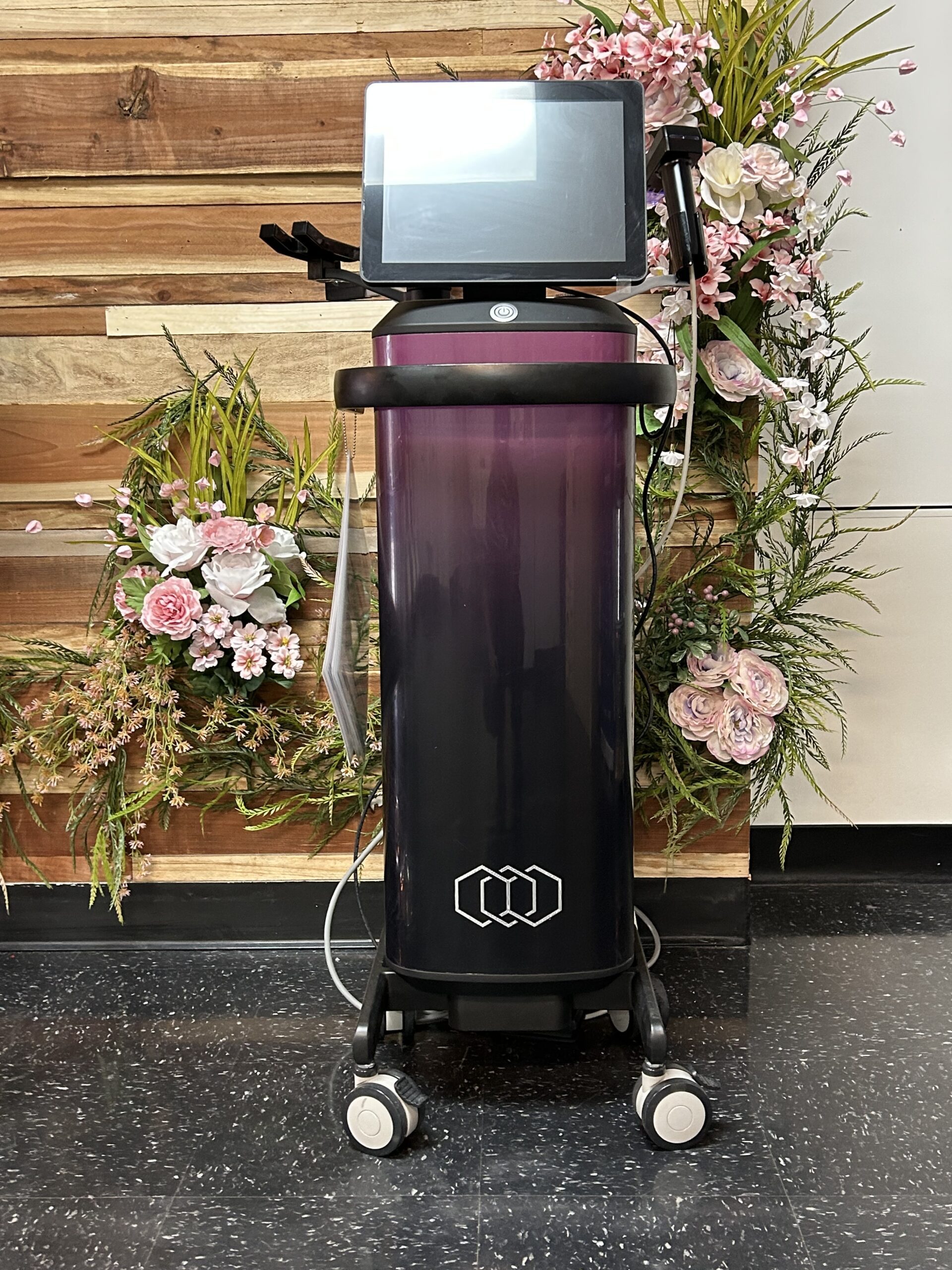 WOW Health and Beauty provides a wide variety of expert aesthetic services. We now have Empower in our clinic which has Morpheus8 face and body, tone for abs, Forma V and tone for treating urinary incontinence and vaginal tightening. Morpheus8 is FDA-approved as a subdermal adipose remodeling device (SAND) to fractionally remodel and re-contour the face and body. Penetrating deep into the skin and fat, the Morpheus8 device sculpts the face and body for a smoother, sleeker and younger appearance. Our health and beauty spa aims to be a place where you can relax as you transform into the most confident version of yourself. To make an appointment, contact WOW Health & Beauty today or you can book online by clicking on the Book Now button!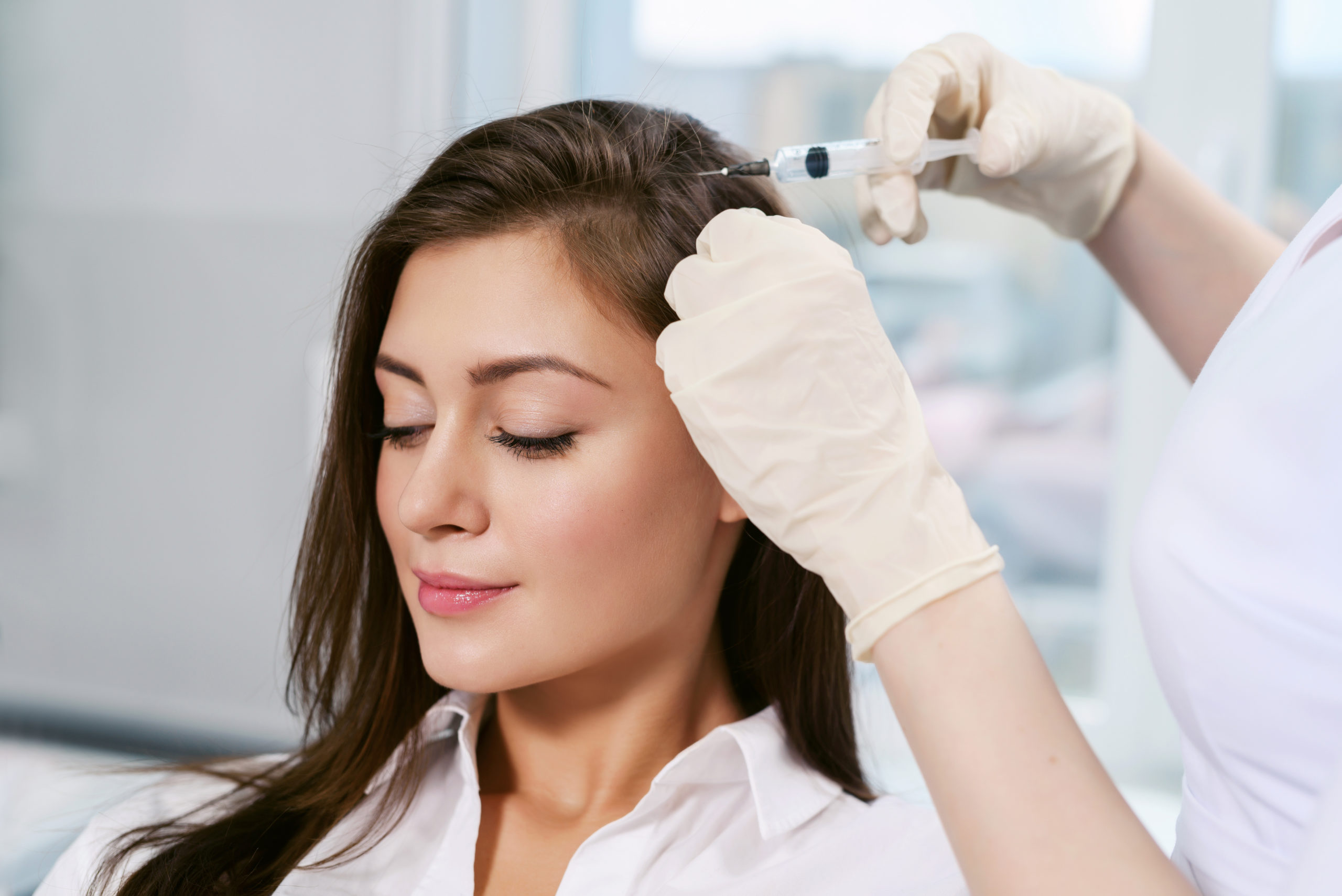 WOW Health & Beauty is proud to provide you with the opportunity to have fuller, thicker-looking hair. We offer premium hair restoration services through micro needling that will have you showing off the hair that you are proud of in no time. To make an appointment, contact WOW Health & Beauty today!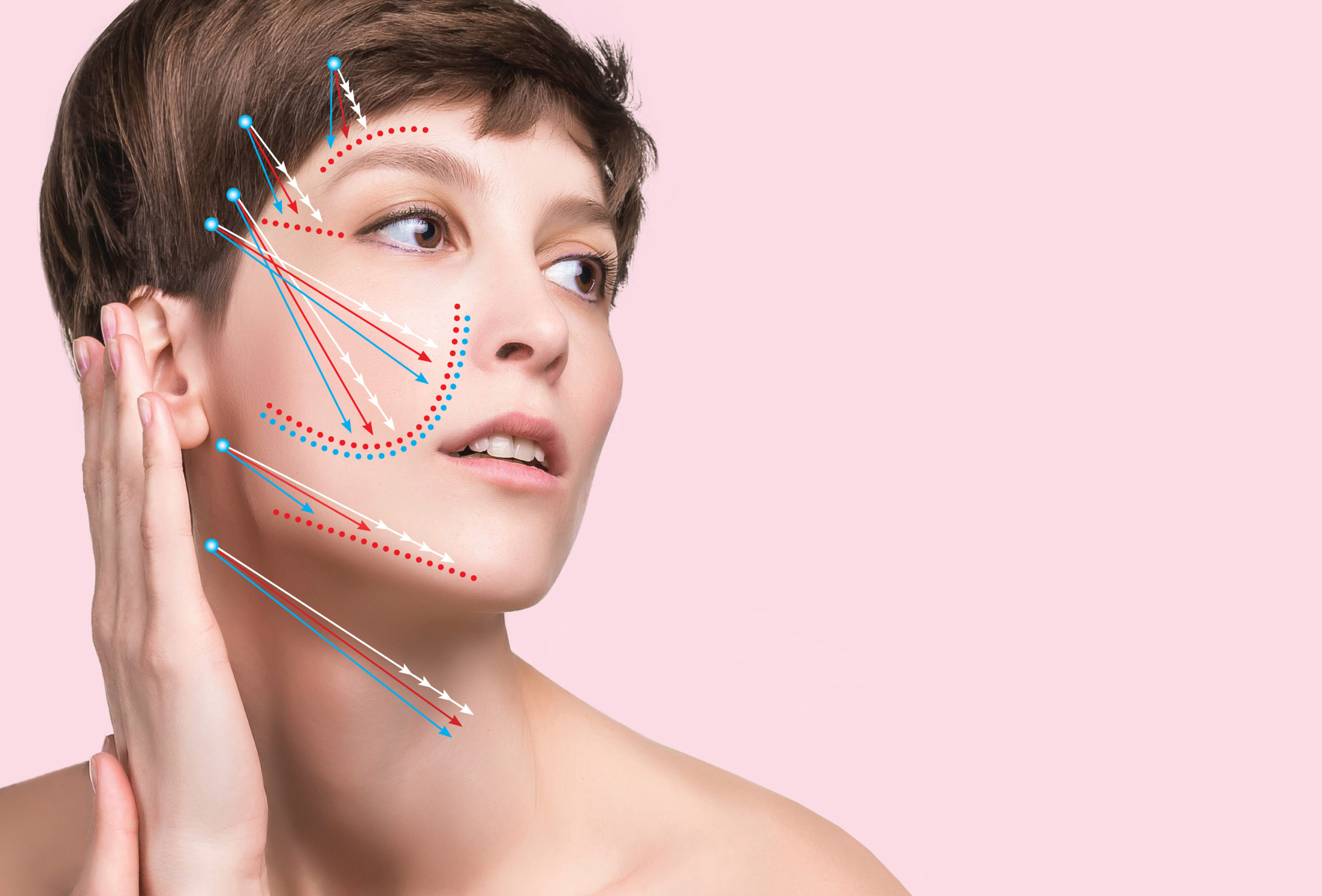 You can always turn to WOW Health & Beauty for alternatives for invasive treatments such as facelifts. PDO thread lift services are a non-surgical way to provide your face with more lift to provide you with dramatic anti-aging effects. We aim to be your preferred health and beauty spa that you count on for quality medical aesthetics, regardless of your needs. To make an appointment, contact WOW Health & Beauty today!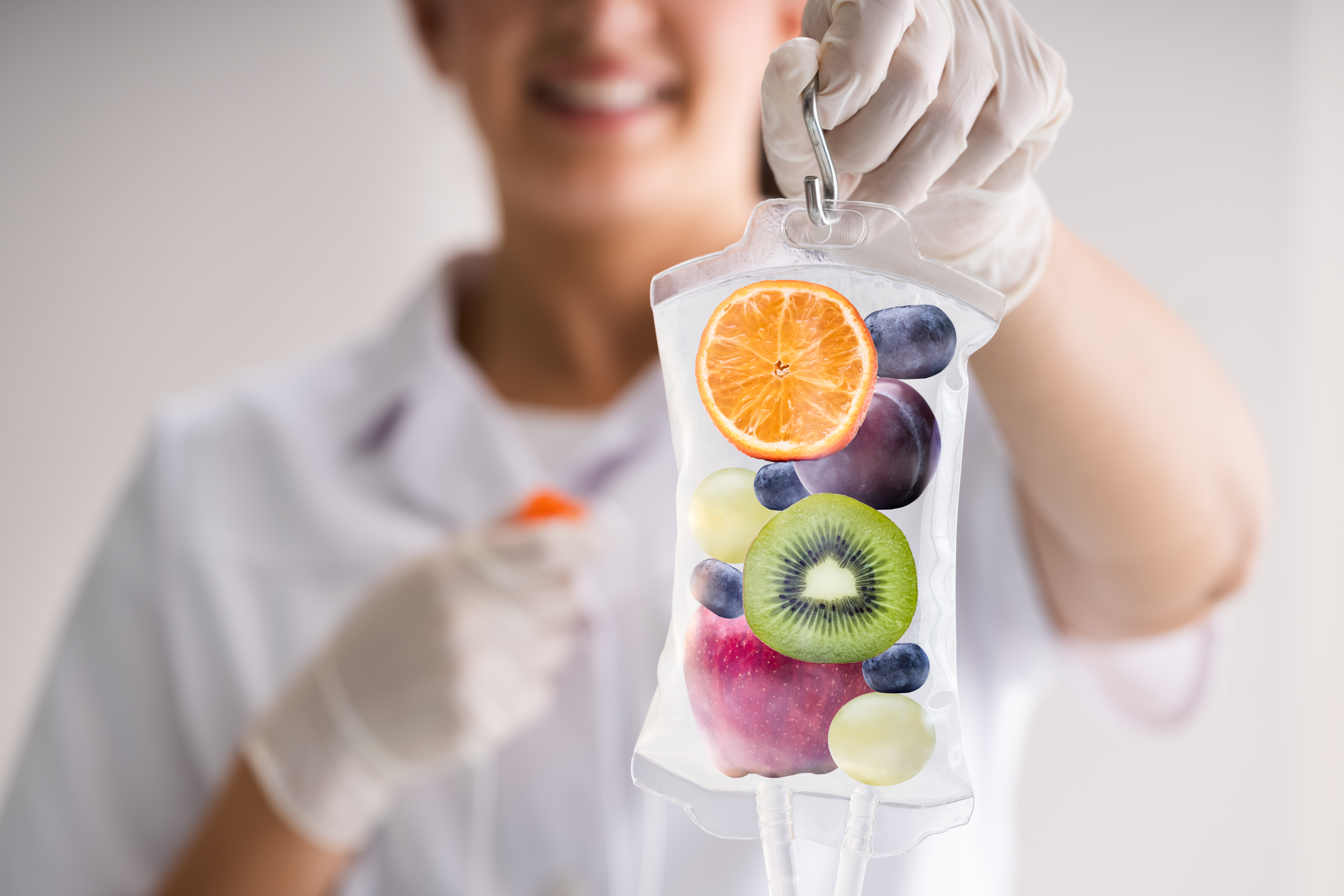 Look to WOW Health & Beauty to provide you with ways to replenish your body with fluids, vitamins, and other nutrients. We are here to be your destination for not only quality medical aesthetics, but we also are here to provide you with effective healing services to help you get over colds, hangovers, headaches, migraines, and more. To make an appointment at our health and beauty spa, contact WOW Health & Beauty today!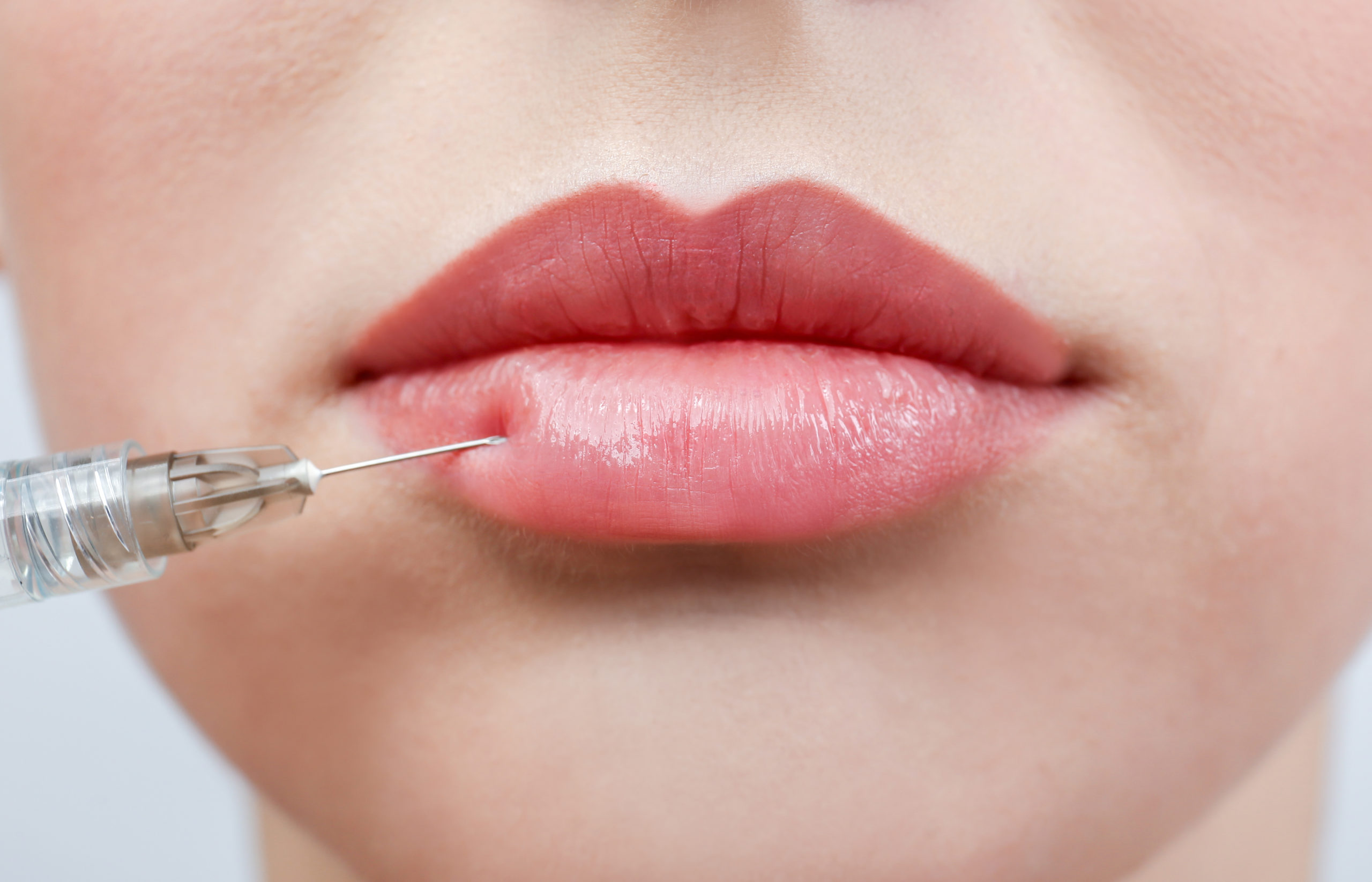 WOW Health & Beauty offers Lip Fillers so you can transform your thinning lips into plump and fuller lips. Aging can cause your lips to lose fullness and definition, lip fillers are perfect for restoring the natural curves of your lips. If you have visible gums when you smile or uneven lips, this procedure can also resolve those issues. Our skilled cosmetic team will ensure you have the lip fillers you want and educate you on the best treatment plan moving forward. Consult with our beauty experts at WOW Health & Beauty today and learn more about lip fillers.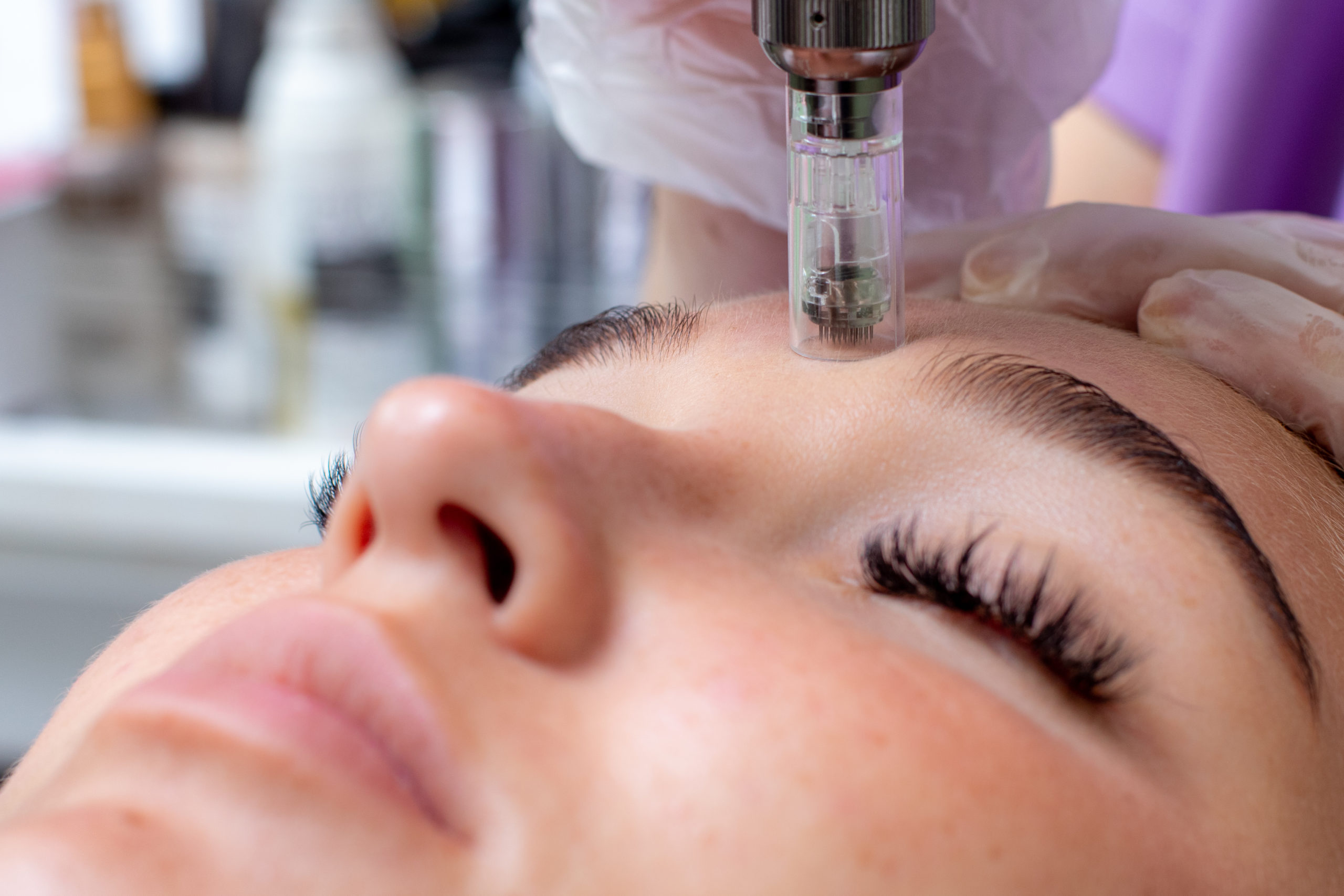 Microneedling is an effective solution to stunted hair growth as it creates small wounds in your scalp, prompting an increase in blood flow to reactivate dead follicles. Whatever your needs may be, you are sure to find the medical aesthetics services to meet them. To make an appointment, contact WOW Health & Beauty today!
THE PREMIER HEALTH & BEAUTY SALON
Proudly Serving Las Vegas, NV!
Check out our gallery to see some of our top-rated beauty and skincare services!
"I get facials and laser hair removal here every month. the results are amazing and the environment is even better. not only are you getting such good services but the vibes are so fun! would definitely recommend, i love WOW!!
"This place is phenomenal!!!!!! The ladies there works with their heart on their sleeve. Its never a dull moment when im there. They are not just professional but fun and caring and loving. The staff are super friendly and professional as well. I've had such great results everytime i go in there!!! I would totally recommend this place to anyone and everyone who ask me about beauty and health!! These ladies do not disappoint!!"
"This way my first time getting the Myers cocktail. Warda made me feel so comfortable. I'm not a fan of needles, but she made it relaxing and easy. I loved my treatment and am planning on signing up for her monthly IV treatment program!"
"Warda was professional, thorough, and very personable! I recently moved to Las Vegas and was overdue for a little maintenance and I think I found my person! Her knowledge and passion shows in her work, she was able to help me achieve the natural look I always go for. Thank you Warda!"
"Warda is absolutely amazing! It was my first time getting filler and she explained everything so thoroughly and also explains and shows you her technique while doing it. She was lovely and made me comfortable can't wait to go back lol."
"I always wanted fuller lips and some fillers, but was really nervous about doing it. What if I get botched? Was is the question that always held me back. Well a girlfriend of mine referred me to Warda and told me not to worry she is the absolute best. Well, wouldn't you know she is!! My first appointment and it was instant chemistry, like we've been friends forever. She instantly put my mind at ease and talked me through every step. I felt so comfortable. I've been back to see her now a handful of times and plan on more. Don't wait book your appointment with Warda!!!!"
"Warda is Absolutely amazing!! She has fulfilled my dreams of getting my lips done! Her skill, knowledge and goal for perfection made my lips turn out better then I could have ever imagined! She was extremely clean, sanitary and professional! I highly recommend her! She used an amazing new product called Versa 💋"