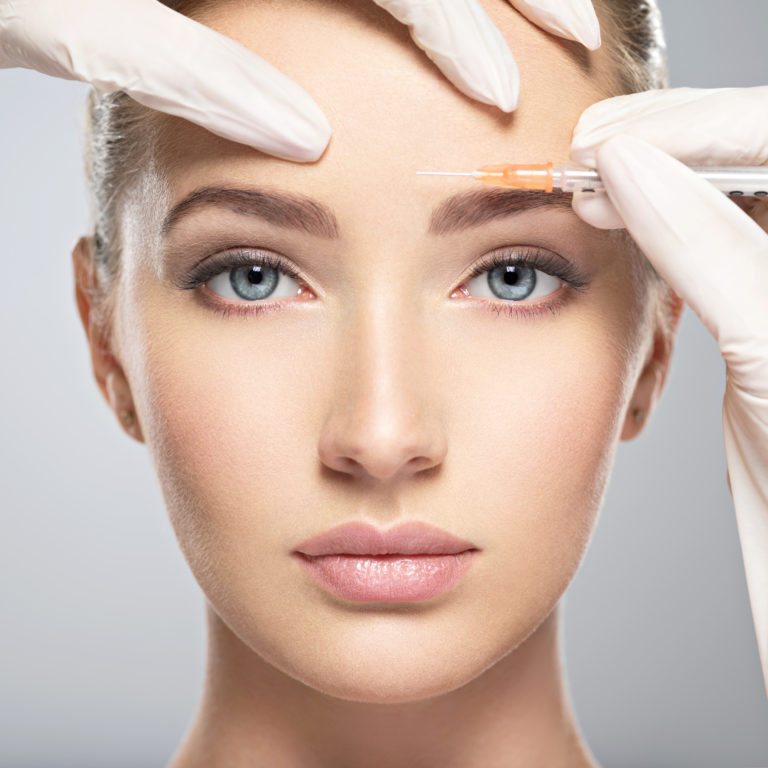 The Best medical spa in Las Vegas
Get in touch with WOW Health & Beauty to book a premiere beauty and skincare service today.
Facial fillers are products that contain collagen, hyaluronic acid, or calcium hydroxyapatite that rejuvenate facial skin by reducing or eliminating wrinkles, raising scar depressions, enhancing lips, and replacing soft-tissue volume loss through facial injections. With age, our skin becomes more susceptible to wrinkles and sagging. Dermal fillers are smooth injectable gels made from naturally occurring hyaluronic acid. Cosmetic fillers add volume to weakened facial features and can stimulate collagen growth. Each dermal filler is unique in its own way but similar in two. First, they plump skin and gently lift it to restore collagen loss due to the normal aging process. Secondly, dermal fillers motivate the body to create its own natural collagen and restore your face to a more natural, youthful appearance. Fillers used at the clinic are Restylane, Merz, and Revanesse Versa.
Neurotoxins, also known as Morpheus8 & Body Radiofrequency, Dysport, and Xeomin are injectable solutions that temporarily block nerve receptors in the muscle, preventing lines and wrinkles from forming. They can be used to treat muscle stiffness, muscle spasms, and excessive sweating.
Microneedling with PRP is a cosmetic treatment that stimulates collagen production by rolling fine needles over the skin and applying platelets, which are one of the components of blood…PRP is plasma in which the concentration of platelets is higher than that of other components of the blood.
Best Skincare Service in Las Vegas, NV
What Our Beautiful & Happy Clients Say About Us